Salesforce Solutions Architect - Sales & Service Cloud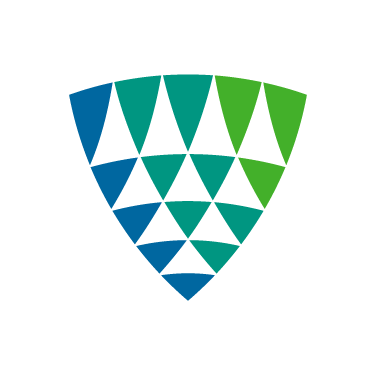 Perishable Shipping Solutions
IT, Sales & Business Development
Remote
Posted on Saturday, August 27, 2022
Reporting to the Director of Salesforce Strategy the Salesforce Solution Architect will play a critical role in shaping how we continue to use Salesforce to drive business transformation at Lineage Logistics.
Who You Are
As an experienced solution architect, you will:
Have a passion for the Salesforce platform and will be able to quickly get to grips with any business processes and identify which features and tools to leverage to deliver a solution for stakeholders.
Demonstrate deep technical expertise in a wide variety of Salesforce technologies with a particular emphasis on Sales & Service cloud.
Be comfortable working in a fast-paced environment, taking the initiative and driving projects to conclusion.
Exhibit a willingness and ability to apply in a multi-faceted role across Solution Architecture, Business Analysis and Project Management.
Play an important role in nurturing and mentoring more junior members of the team.
Responsibilities
Lead the design, planning and implementation for solutions that enable stakeholders and drive transformation.
Leverage knowledge of Salesforce technologies and integration patterns to determine the best approach to meet business requirements that are both practical and scalable.
Translate business requirements into well architected solutions along with the necessary artifacts to communicate the design to developers as well as stakeholders.
Work with Salesforce team to create, refine and prioritize user stories in the development backlog.
Map functional requirements to Salesforce features and functionality.
Qualifications
Minimum of 5 years' experience working with Salesforce.
Minimum of 3 years' experience working as a Salesforce consultant in a client facing role exposure to a broad range of functionality across different Salesforce orgs.
Minimum of 3 years' Experience implementing various Salesforce projects from start to finish, including. documenting solutions, creating formal documentation, and presenting to business stakeholders.
Preferred Qualifications
Trailhead Ranger
Salesforce certifications (Solution Architect)
#LLPR
Why Lineage?

This is an excellent position to begin your career path within Lineage! Success in this role enables greater responsibilities and promotions! A career at Lineage starts with learning about our business and how each team member plays a part each and every day to satisfy our customers' requirements. Beyond that, you'll help us grow and learn on our journey to be the very best employer in our industry. We'll ask you for your opinion and ensure we do our part to keep you developing and engaged as we grow our business. Working at Lineage is energizing and enjoyable. We value respect and care about our team members.
Lineage is an Equal Employment Opportunity Employer and is committed to compliance with all federal, state, and local laws that prohibit workplace discrimination and unlawful harassment and retaliation. Lineage will not discriminate against any applicant on the basis of race, color, age, national origin, religion, physical or mental disability or any other protected status under federal, state and local law.

Benefits

Lineage provides safe, stable, reliable work environments, competitive pay, excellent Health and Dental benefits, 401K, and Paid Time Off and Sick Days