Senior HRIS Analyst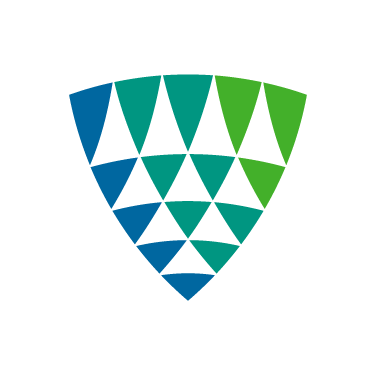 Perishable Shipping Solutions
Software Engineering, IT
Novi, MI, USA
Posted on Wednesday, May 3, 2023
Leads HCM projects partnering with internal business partners and configuration partners to implement ad hoc requests and roadmap projects. Recommends HCM improvements based on system use as well as using Workday enhancement announcements. Acts as data integrity owner using reports or alerts to identify data corrections needed.
ESSENTIAL JOB DUTIES & RESPONSIBILITES:
Lead HCM system projects or enhancements partnering with internal business partners to gather requirements and relay to configuration partners to implement.
Analyze existing and future state HCM business processes and flows of data to identify potential change impact and recommend improvements.
Partner with HCM configuration partner(s) on HR systems change requests, improvements, or special projects.
Identify, define, and create audits of HCM system to ensure data accuracy, integrity maintenance, reporting and data analysis.
Act as subject matter expert to internal business and external configuration partners to enhance HCM framework and ensure system optimization.
Engage in proof of concept and pilot activities for the HCM as well as test and validate iterations with stakeholders prior to go-live.
Analyze HCM system and recommend enhancements in alignment with platform roadmap.
Collaborate with internal business partners to design and analyze system reports or dashboards and/or export and deliver custom or ad hoc reports.

QUALIFICATIONS (KNOWLEDGE, SKILLS & ABILITIES):
Bachelor's degree or equivalent work experience.
5 years HRIS Analyst experience, system implementation and/or Workday experience strongly preferred.
2 years HR system report design experience preferred.
Advanced computer skills required including Microsoft Office Suite (Excel).
Excellent interpersonal and communication skills with the ability to interact with all levels of the organization.
Excellent organizational skills and ability to function in a fast paced, highly visible, and changing environment.
Strong analytical skills and attention to detail.
Ability to handle confidential and sensitive information.
Salary:
$90k to $120K D.O.E
#LLHR
Why Lineage?

This is an excellent position to begin your career path within Lineage! Success in this role enables greater responsibilities and promotions! A career at Lineage starts with learning about our business and how each team member plays a part each and every day to satisfy our customers' requirements. Beyond that, you'll help us grow and learn on our journey to be the very best employer in our industry. We'll ask you for your opinion and ensure we do our part to keep you developing and engaged as we grow our business. Working at Lineage is energizing and enjoyable. We value respect and care about our team members.
Lineage is an Equal Employment Opportunity Employer and is committed to compliance with all federal, state, and local laws that prohibit workplace discrimination and unlawful harassment and retaliation. Lineage will not discriminate against any applicant on the basis of race, color, age, national origin, religion, physical or mental disability or any other protected status under federal, state and local law.

Benefits

Lineage provides safe, stable, reliable work environments, competitive pay, excellent Health and Dental benefits, 401K, and Paid Time Off and Sick Days