Human Resources Generalist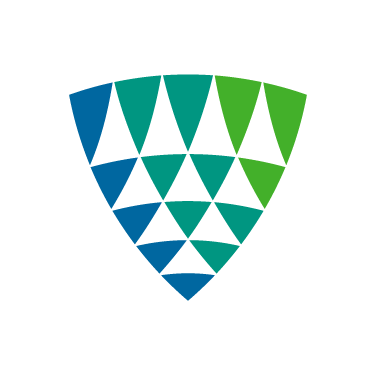 Perishable Shipping Solutions
People & HR
Richmond, VA, USA
Posted on Friday, August 4, 2023
Support all functions of human resources activities, including the administration of policies and procedures for a designated location. Collaborate with site leaders to drive business performance.
KEY DUTIES AND RESPONSIBILITIES

Collaborate with site leaders to drive business performance, create innovative solutions to problems, and provide a safe and inclusive work environment
Manage the implementation of human resources basics and support improvements and initiatives that move toward the company's HR vision
Partner with site leaders and the Talent HR center of excellence (CoE) to ensure talent acquisition needs are met
Assist with managing site pay changes and ensure company standards are followed with regards to the total rewards program
Assist leadership with investigating and resolving team member issues
Ensure processes comply with federal, state, and local legal requirements, and government reporting regulations affecting human resources functions, including the maintenance of collective bargaining agreements if applicable
Ensure human resources data is maintained accurately and timely
Communicate and support implementation of all corporate human resources activities to assigned sites
Assist with processing of payroll and benefits issues
ADDITIONAL DUTIES AND RESPONSIBILITIES
MINUMUM REQUIREMENTS (KNOWLEDGE, SKILLS, ABILITIES)
High School diploma or GED
1 year progressive Human Resources or related field experience
Proficient computer skills including Microsoft Office Suite
Excellent interpersonal and communication skills with the ability to interact with all levels of the organization
Excellent analytical skills and attention to detail
Excellent organizational skills and the ability to function in a fast paced, highly visible, and changing environment
INDSP
Why Lineage?

This is an excellent position to begin your career path within Lineage! Success in this role enables greater responsibilities and promotions! A career at Lineage starts with learning about our business and how each team member plays a part each and every day to satisfy our customers' requirements. Beyond that, you'll help us grow and learn on our journey to be the very best employer in our industry. We'll ask you for your opinion and ensure we do our part to keep you developing and engaged as we grow our business. Working at Lineage is energizing and enjoyable. We value respect and care about our team members.
Lineage is an Equal Employment Opportunity Employer and is committed to compliance with all federal, state, and local laws that prohibit workplace discrimination and unlawful harassment and retaliation. Lineage will not discriminate against any applicant on the basis of race, color, age, national origin, religion, physical or mental disability or any other protected status under federal, state and local law.

Benefits

Lineage provides safe, stable, reliable work environments, medical, dental, and basic life and disability insurance benefits, 401 retirement plan, paid time off, annual bonus eligibility, and a minimum of 7 holidays throughout the calendar year.