Senior Asset Protection Specialist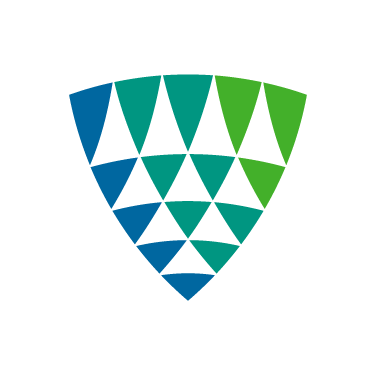 Perishable Shipping Solutions
Irvine, CA, USA
Posted on Thursday, August 10, 2023
Protect the company's assets and interests through established security measures. Assets include product, equipment, property, customers and employees.
KEY DUTIES AND RESPONSIBILITIES
Safeguard the physical security of the premises by monitoring alarms, cameras, and other systems and report any unsafe or suspicious activity
Conduct inspections and investigations as needed and maintain proper

reports/documentation

Monitor facility entrances and examine and verify documents, such as a driver's license, proof of insurance, and bills of lading
Facilitate traffic control and conduct foot patrols/inspections of the facility
Conduct trailer temperature checks
ADDITIONAL DUTIES AND RESPONSIBILITIES
Make recommendations to continuously improve the efficiency of the team
Perform assigned projects as instructed
MINIMUM REQUIREMENTS (KNOWLEDGE, SKILLS, ABILITIES)
2 years experience in asset protection or related field
Proficient computer skills, including Microsoft Office Suite
Excellent verbal and written communication skills with the ability to interact with internal and external customers
Excellent organizational skills, including the ability to multi-task and prioritize workload
Must be able to lift a minimum

of 40 lbs.;

weight may be more dependent upon facility
Ability to work a flexible work schedule and shift, including weekends if needed
Why Lineage?

This is an excellent position to begin your career path within Lineage! Success in this role enables greater responsibilities and promotions! A career at Lineage starts with learning about our business and how each team member plays a part each and every day to satisfy our customers' requirements. Beyond that, you'll help us grow and learn on our journey to be the very best employer in our industry. We'll ask you for your opinion and ensure we do our part to keep you developing and engaged as we grow our business. Working at Lineage is energizing and enjoyable. We value respect and care about our team members.
Lineage is an Equal Employment Opportunity Employer and is committed to compliance with all federal, state, and local laws that prohibit workplace discrimination and unlawful harassment and retaliation. Lineage will not discriminate against any applicant on the basis of race, color, age, national origin, religion, physical or mental disability or any other protected status under federal, state and local law.

Benefits

Lineage provides safe, stable, reliable work environments, competitive pay, excellent Health and Dental benefits, 401K, and Paid Time Off and Sick Days