Tax Analyst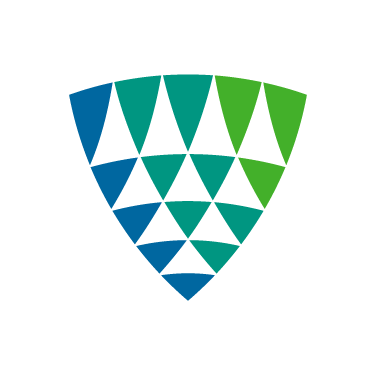 Perishable Shipping Solutions
IT
Novi, MI, USA
Posted on Friday, August 11, 2023
Lineage Logistics is seeking an Indirect Tax Analyst in our Novi, MI office. This position will support property tax matters for our rapidly growing company, working closely with the Senior Manager, Indirect Tax, and other cross-functional teams.
Responsibilities:
Review property assessment notices and tax bills.
Coordinate with Accounts Payable for timely payment of property taxes.
Maintain property tax accrual.
Work with third-party professionals handling the Company's property tax filings, assessments and appeals.
Assist with tax jurisdiction notifications and compliance requests, including audits initiated from taxing authorities regarding equipment filed on annual

renditions.

Maintain documentation to be used under audit.
Coordinate with internal departments for data and information needed regarding property value, tax payments, and related facets of property tax.
Collaborate cross-functionally ensure potential tax issues are addressed proactively.
Assist on tax incentive compliance requests and other indirect tax functions.
Conduct research on tax issues.
Other data collection, analysis and maintenance, as necessary.
Required Skills & Qualifications:
Bachelor's degree in Accounting required
1-2 years relevant experience preferred.
1-2 years' experience in accounting preferred
Working knowledge of tax accounting principles, methods and techniques
Strong data analysis, prioritization and organizational skills
Ability to multi-task, with a high level of attention to detail and the ability to work effectively in a deadline-oriented environment.
Highly skilled in Microsoft Office suite, with the ability to learn new technical skills and systems related to the job.
Limited amount of travel required.
Why Lineage?

This is an excellent position to begin your career path within Lineage! Success in this role enables greater responsibilities and promotions! A career at Lineage starts with learning about our business and how each team member plays a part each and every day to satisfy our customers' requirements. Beyond that, you'll help us grow and learn on our journey to be the very best employer in our industry. We'll ask you for your opinion and ensure we do our part to keep you developing and engaged as we grow our business. Working at Lineage is energizing and enjoyable. We value respect and care about our team members.
Lineage is an Equal Employment Opportunity Employer and is committed to compliance with all federal, state, and local laws that prohibit workplace discrimination and unlawful harassment and retaliation. Lineage will not discriminate against any applicant on the basis of race, color, age, national origin, religion, physical or mental disability or any other protected status under federal, state and local law.

Benefits

Lineage provides safe, stable, reliable work environments, competitive pay, excellent Health and Dental benefits, 401K, and Paid Time Off and Sick Days