Sr. Manager, Continuous Improvement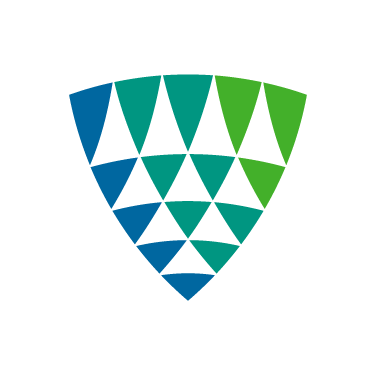 Perishable Shipping Solutions
Administration
Novi, MI, USA
Posted on Thursday, August 17, 2023
As the Senior Continuous Improvement Manager, you will be responsible for the Southeast Region - training, mentoring, establishing, implementing, and maintaining an environment of Lean within our Regional Distribution Center. Additionally, you will lead the overall direction, implementation, and continuous improvement of Lean systems infrastructure in all phases of the service center operations.
Responsibilities of the Senior Continuous Improvement Manager:
• Define requirements for operations and ensure the implementation of Continuous Improvement strategies and initiatives to effectively meet or exceed business requirements and customer expectations
• Act as Subject Matter Expert and a key contributor on complex or critical assignments
• Advise and coach other team members and ensure a developmentally productive environment for all
• Manage, mentor, coach and train various levels throughout the company
• Experiencing managing others, ideally in a Continuous Improvement role, preferred
• Administer and communicate company policies, goals, strategies and vision
• Facilitate quality systems, continuous process improvements, and safety initiatives in accordance with Lean thinking throughout the organization
• Advance company metrics including safety, quality, delivery, cost and morale
• Develop, model and coach Lean applications
• Review Lean performance expectations with leadership teams across the organization
• Perform administrative duties commensurate with the requirements of the organization including data gathering, metrics, reports and newsletters
Required Qualifications of the Senior Continuous Improvement Manager:
• Bachelor's Degree in Engineering, Logistics, Operations, Management, Lean Manufacturing or related field
• 5-7+ years of operations experience and/or Lean experience
• Ability to travel up to 75%
Why Lineage?

This is an excellent position to begin your career path within Lineage! Success in this role enables greater responsibilities and promotions! A career at Lineage starts with learning about our business and how each team member plays a part each and every day to satisfy our customers' requirements. Beyond that, you'll help us grow and learn on our journey to be the very best employer in our industry. We'll ask you for your opinion and ensure we do our part to keep you developing and engaged as we grow our business. Working at Lineage is energizing and enjoyable. We value respect and care about our team members.
Lineage is an Equal Employment Opportunity Employer and is committed to compliance with all federal, state, and local laws that prohibit workplace discrimination and unlawful harassment and retaliation. Lineage will not discriminate against any applicant on the basis of race, color, age, national origin, religion, physical or mental disability or any other protected status under federal, state and local law.

Benefits

Lineage provides safe, stable, reliable work environments, competitive pay, excellent Health and Dental benefits, 401K, and Paid Time Off and Sick Days