HR Intern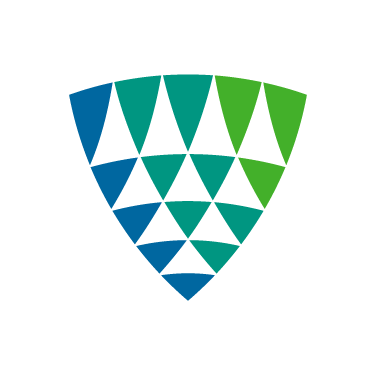 Perishable Shipping Solutions
People & HR
Rotterdam, Netherlands
Posted on Tuesday, August 22, 2023
Lineage is the world's largest and most innovative provider of
temperature-controlled
logistics solutions – this means we help move food from farms to the dinner table; with more than 22,000 employees across over 400 locations and spanning 20 countries across North America, Europe, Asia-Pacific, and South America.
As an HR intern, you will get a chance to work on various topics in a dynamic environment, offering you a great chance to learn and do! If you are interested in focusing your assignment on topics like onboarding, retention, employee engagement, change management, we are more than happy to offer you an internship.
On top of that, you will be part of the HR team in the Benelux. Your role can be to support in update of HR policies, prepare roll out of (recurring) programs, gather and analyse HR data (i.e. onboarding and exit interviews), work on the development of smart forms and prepare PowerPoint presentations.
You can support in projects retrieving and reporting status updates, chasing action owners as needed.
Duties and Responsibilities:
HR General (Project) Support: assist in scheduling meetings, take meeting minutes, update (project) action plans, status reports.

Update Personnel Handbook, HR policies and procedures

Analyse outcomes of exit- and onboarding interviews. Also with regards to that process: develop "smart" forms to replace the current word documents, to enable reporting & analysis vs the current manual process.

Support in backlog of digital archiving personnel files

Retrieve and report status updates from Business/HR teams with regards to various HR programs & processes.
What are we looking for?
Fluency in Dutch both orally and written

Enrolled in the third year of an HBO/WO program.

Demonstrates a solid command of Microsoft Office tools.

Exhibits strong verbal and written communication abilities.

Possesses an analytical mindset with a keen focus on detail.

Displays proactive eagerness to learn under our guidance.
Job Reference: INDHPBE #LI-CG1​ #LI-Hybrid
Waarom Lineage?
Dit is een uitstekende positie om uw carrière binnen Lineage te beginnen! Succes in deze rol draagt bij aan meer verantwoordelijkheden, alsmede promoties in de toekomst! Een carrière bij Lineage begint met het leren van onze business en hoe ieder teamlid een belangrijke rol speelt en bijdraagt aan de tevredenheid van onze klanten. Daarnaast draagt u bij aan de groei van onze organisatie en het helpen realiseren van ons doel, namelijk de beste werkgever in onze brache worden. Wij zijn altijd benieuwd naar uw mening. Ontwikkeling.en betrokkenheid vinden wij belangrijk binnen Lineage. Werken bij Lineage is prettig en uitdagend, we gaan op een respectvolle manier met elkaar om en we geven om onze teamleden.
Lineage biedt een dynamische en veilige werkomgeving, uitstekende arbeidsvoorwaarden en diverse doorgroeimogelijkheden.