Revenue Accountant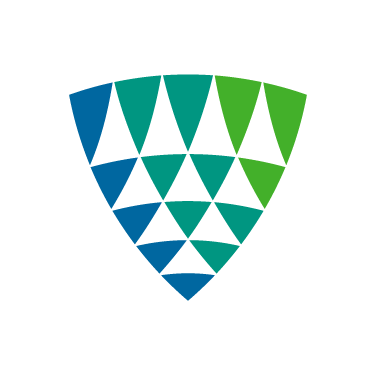 Perishable Shipping Solutions
Accounting & Finance
vlissingen, netherlands
Posted on Friday, August 25, 2023
Lineage is the world's largest and most innovative provider of
temperature-controlled
logistics solutions – this means we help move food from farms to the dinner table; with more than 22,000 employees across over 400 locations and spanning 20 countries across North America, Europe, Asia-Pacific, and South America.
As a Revenue Accountant you are responsible for correctly accounting for the turnover of several Lineage entities. You ensure that the turnover is specified every month and that you can explain differences compared to previous periods and / or the budget. You are part of the Revenue Accounting team and work closely with colleagues from General Ledger and Business Control, among others.
Duties and Responsibilities:
Performing and supervising the periodic invoicing for multiple group companies

Checking and taking care of connections between the financial administration and the operational warehouse management systems (WMS)

You look at improvements in efficiency and the reliability of the financial administrations.

Documenting and specifying revenue-related general ledger account such as Revenue to be invoiced and Forward-billed revenue

Supporting the Customer Service and Sales Support departments to create a framework in which all services provided are invoiced to the customer on time and correctly.

Calculating and posting Revenue to Be Invoiced and Forward-Billed Revenue as part of the month-end closing

Drawing up manual sales invoices for, for example, one-off discounts or passing on taxes to group companies

Performing the monthly intercompany reconciliation for various claims on group companies.

Performing and documenting various internal controls as required by Sarbanes Oxley legislation.
Who are we looking for?
HBO degree.

Several years of experience in a (similar) administrative role

Extensive knowledge of Microsoft Office (Word, Excel and Outlook)

You always work accurately and in a structured manner.

You are an enthusiastic, inquisitive colleague and someone who takes initiatives.

You work independently and you come into your own in a team.

You can express yourself well in English, both in writing and orally.
Waarom Lineage?
Dit is een uitstekende positie om uw carrière binnen Lineage te beginnen! Succes in deze rol draagt bij aan meer verantwoordelijkheden, alsmede promoties in de toekomst! Een carrière bij Lineage begint met het leren van onze business en hoe ieder teamlid een belangrijke rol speelt en bijdraagt aan de tevredenheid van onze klanten. Daarnaast draagt u bij aan de groei van onze organisatie en het helpen realiseren van ons doel, namelijk de beste werkgever in onze brache worden. Wij zijn altijd benieuwd naar uw mening. Ontwikkeling.en betrokkenheid vinden wij belangrijk binnen Lineage. Werken bij Lineage is prettig en uitdagend, we gaan op een respectvolle manier met elkaar om en we geven om onze teamleden.
Lineage biedt een dynamische en veilige werkomgeving, uitstekende arbeidsvoorwaarden en diverse doorgroeimogelijkheden.