Senior Product Manager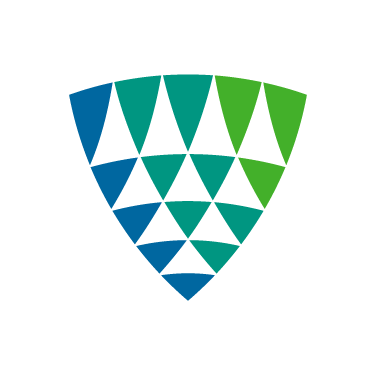 Perishable Shipping Solutions
Product
Remote
Posted on Saturday, August 26, 2023
The Senior Product Manager defines and executes the strategy, vision, and roadmap for assigned product(s) within Lineage Logistics' global customer experience platform, Lineage Link. This is a highly visible and strategic role within the company, requiring a passion for developing and releasing products and features that delight users while making them more productive and their jobs easier. Success in this role necessitates strong organizational and relational skills, plus the ability to effectively prioritize work in an ever-changing environment, set expectations, lead interdisciplinary teams, manage stakeholders with competing interests, and deliver results.
Essential Duties & Responsibilities:
Develop and implement product strategy, vision, and roadmap for transformative software products and associated services
Create and lead advisory teams consisting of internal stakeholders and key customers to identify product gaps and prioritize features and requirements that add the most business value
Produce and/or review product business requirements to ensure software products deliver the associated business benefits
Provide creative recommendations and confidently make decisions to identify product base and vision
Develop and execute methods to track product use and impact on end users
Collaborate with multiple, geographically diverse agile development teams to execute the roadmap and strategic vision
Build an understanding of complex operational and logistical processes that map to end-to-end warehouse processes
Mentor less experienced Product Managers and Product Owners
Qualifications (Knowledge, Skills, Abilities):
Bachelor's (BA or BS) degree
5+ years product management experience

2+ years logistics or transportation experience

Demonstrated experience in software product lifecycle management
Understanding of and experience working in Agile methodologies and other software industry standards and best practices
Excellent verbal and written communication skills with the ability to interact with all levels of the organization and deliver technical results to a non-technical audience
Ability to think strategically with supporting analytical and problem-solving skills, including the ability to deal with ambiguity
Excellent organizational skills and ability to function in a fast paced, highly visible, and changing environment
Why Lineage?

This is an excellent position to begin your career path within Lineage! Success in this role enables greater responsibilities and promotions! A career at Lineage starts with learning about our business and how each team member plays a part each and every day to satisfy our customers' requirements. Beyond that, you'll help us grow and learn on our journey to be the very best employer in our industry. We'll ask you for your opinion and ensure we do our part to keep you developing and engaged as we grow our business. Working at Lineage is energizing and enjoyable. We value respect and care about our team members.
Lineage is an Equal Employment Opportunity Employer and is committed to compliance with all federal, state, and local laws that prohibit workplace discrimination and unlawful harassment and retaliation. Lineage will not discriminate against any applicant on the basis of race, color, age, national origin, religion, physical or mental disability or any other protected status under federal, state and local law.

Benefits

Lineage provides safe, stable, reliable work environments, competitive pay, excellent Health and Dental benefits, 401K, and Paid Time Off and Sick Days