Global Hiring Day - Fort Worth, TX Location - 9/20/2023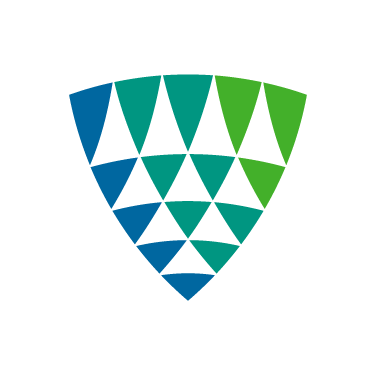 Perishable Shipping Solutions
Fort Worth, TX, USA
Posted on Thursday, September 7, 2023
Lineage Logistics is hosting a Global Hiring Day on Wednesday, September 20th from 9:00am-4:00pm at our Fort Worth, TX facility.
WE ARE HIRING: [INSERT JOB PROFILES]
RSVP for Global Hiring Day in-person interviews! Click Here
Come learn more about Lineage Logistics and how you can help feed the world!
Wednesday, Sept. 20th
9 am - 4 pm
5200 Gold Spike Drive
Fort Worth, TX 76106
INTERVIEWS and OFFERS on the SPOT!
We look forward to meeting you!
Want to learn more about who we are and how we move food from farm to table? Watch this video about Lineage Logistics Click Here
INDSP
-
-
Why Lineage?

This is an excellent position to begin your career path within Lineage! Success in this role enables greater responsibilities and promotions! A career at Lineage starts with learning about our business and how each team member plays a part each and every day to satisfy our customers' requirements. Beyond that, you'll help us grow and learn on our journey to be the very best employer in our industry. We'll ask you for your opinion and ensure we do our part to keep you developing and engaged as we grow our business. Working at Lineage is energizing and enjoyable. We value respect and care about our team members.
Lineage is an Equal Employment Opportunity Employer and is committed to compliance with all federal, state, and local laws that prohibit workplace discrimination and unlawful harassment and retaliation. Lineage will not discriminate against any applicant on the basis of race, color, age, national origin, religion, physical or mental disability or any other protected status under federal, state and local law.

Benefits

Lineage provides safe, stable, reliable work environments, competitive pay, excellent Health and Dental benefits, 401K, and Paid Time Off and Sick Days