Financial Analyst - Reporting & Consolidations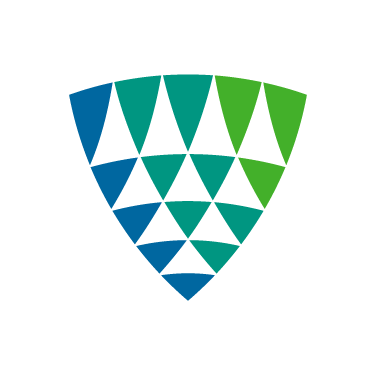 Perishable Shipping Solutions
IT, Accounting & Finance
Rotterdam, Netherlands
Posted on Wednesday, September 13, 2023
At Lineage Logistics, helping to feed the world is more than a job – it's a purpose we live every day. Lineage is the world's largest and most innovative provider of
temperature-controlled
logistics solutions.
We are currently recruiting for a Financial Analyst to join our team located at our Rotterdam office (hybrid role). As the Analyst Financial Reporting and Consolidations you will be part of the team who is responsible for the preparation, analysis, and review of the internal financial reporting of actuals. This role is key to ensure the accuracy and completeness of the group's (interim) financial information. In addition, you will perform various monthly consolidating and accounting closing procedures in compliance with US GAAP.
Duties and Responsibilities
Assist in ensuring the accuracy and completeness of the group's (interim) financial information under strict deadlines in accordance with Lineage accounting policies (based on US GAAP)

Create and build out internal financial reporting packages to be used as the company's key control associated with the reporting of actuals for external reporting purposes.

Report and analyse financial results via data analysis, including key trends, and variance analysis. Review and analyse the companies inter/intra company balances and transactions within the EMEA region.

Perform various monthly consolidating/accounting closure procedures and deliverables, which includes reviewing trial balances, processing eliminations, journal entries, and account reconciliations.

Ensure in accurate and complete trial balance submissions from international entities not currently integrated within global general ledger system.

Generation and distribution of reports - ensure that reports can be efficiently and flexibly generated, and are shared in the most efficient manner, using the most appropriate available IT tools.

Develop strong relationships based on mutual trust and respect with operating leaders at all levels.
What are we looking for?
Bachelor's or Master's in Financial accounting/control

Advanced knowledge of MS Office, including Excel, Word, PowerPoint, and Outlook

Self-motivated, detail oriented with exceptional analytical and problem-solving skills.

Self-starter with the ability to streamline functions and passion to learn and grow

Possesses excellent communication and presentation skills

Commitment to providing outstanding customer service support.
You get extra points if you have:
Big 4 or Mid-tier audit firm experience

Prior experience in warehousing and/or logistics/transportation industry

Workday and Adaptive Insights experience
Waarom Lineage?
Dit is een uitstekende positie om uw carrière binnen Lineage te beginnen! Succes in deze rol draagt bij aan meer verantwoordelijkheden, alsmede promoties in de toekomst! Een carrière bij Lineage begint met het leren van onze business en hoe ieder teamlid een belangrijke rol speelt en bijdraagt aan de tevredenheid van onze klanten. Daarnaast draagt u bij aan de groei van onze organisatie en het helpen realiseren van ons doel, namelijk de beste werkgever in onze brache worden. Wij zijn altijd benieuwd naar uw mening. Ontwikkeling.en betrokkenheid vinden wij belangrijk binnen Lineage. Werken bij Lineage is prettig en uitdagend, we gaan op een respectvolle manier met elkaar om en we geven om onze teamleden.
Lineage biedt een dynamische en veilige werkomgeving, uitstekende arbeidsvoorwaarden en diverse doorgroeimogelijkheden.