Team Leader (nights)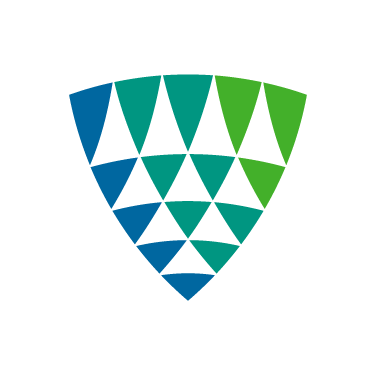 Perishable Shipping Solutions
Peterborough, UK
Posted on Wednesday, September 13, 2023
Team Leader - Working 4 on 4 off nights 18:00 to 06:00
At Lineage Logistics, helping to feed the world is more than a job – it's a purpose we live every day. Lineage is the world's largest and most innovative provider of temperature-controlled logistics solutions.

We are currently recruiting for a Team Leader to join our team located at our Peterborough depot.
The Team Leader will be responsible for supervising the operations and responsibilities of the warehouse team and designated facility. They will work with Operations leadership to make certain company and customer standards of service, quality, safety, and productivity are met.
Duties and Responsibilities
Supervise, train, provide performance feedback and assign duties of direct reports to ensure productivity, efficiency, and effectiveness.

Monitor and control productivity ensuring targets, standards and procedures are adhered too.

Assist completing any clerical functions – reports, RTWs, communications to senior management team.

Ensure all staff are working safely and efficiently by monitoring and identifying any health and safety issues.

Identify training needs.

Service level controls, challenging and managing errors.

Ensuring inbound and outbound diary times are met.

Complete Workday / Dayforce functions as required.
Additional tasks:
Work with machinery and material handling equipment

Resolve employee issues and maintain open lines of communication with all levels of the organization

Perform assigned projects as instructed
Job Reference: INDMP
Why Lineage?
We are a global company with more than 22,000 employees spanning 20 countries and more than 400 locations across North America, Europe, Asia-Pacific, and South America.
At Lineage Logistics, we have a shared purpose; we are transforming the food supply chain to eliminate waste and help feed the world. This means working at Lineage is not just a job – it's an opportunity to innovate and put your mark on how food moves from the farm to dinner tables around the world. As a member of our team, you will be a critical link in the food supply chain.
Our shared purpose drives everything we do in all parts of our organisation, from the warehouse floor to the office. Our team members are passionate about the impact they make every single day.
We are an equal opportunities employer and positively encourage applications from persons regardless of sex, race, disability, age, sexual orientation, gender reassignment, religion or belief, marital status, or pregnancy and maternity.
Benefits
As a Lineage team member, we aim to provide everything you and your family need to thrive. That's why we offer competitive rates of pay, paid time off, skills training, and development opportunities to grow a long and fulfilling career with us – plus generous financial rewards when you successfully refer new employees. This is enhanced by recognition schemes (so that your hard work won't go unnoticed), plus the chance to make your salary go even further with our cycle-to-work scheme and preferential rates for loans and savings courtesy of a leading credit union.
Your everyday wellbeing is also important to us, so we will provide you with all the protective equipment you need to be safe and comfortable at work, and you will have access to a free 24/7 employee assistance phone line, which offers confidential counselling and advice. With all of this offered against the backdrop of a fun and social environment in which you will be supported by a team who enjoy helping each other in achieving their goals, we are confident you will excel with us.