Facility Maintenance Manager I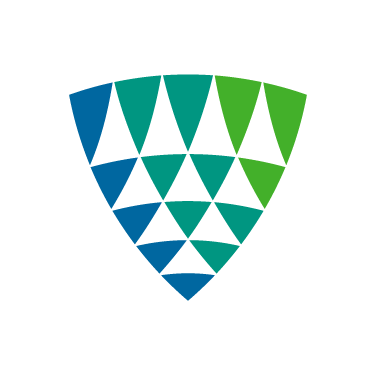 Perishable Shipping Solutions
Milwaukee, WI, USA
Posted on Thursday, September 21, 2023
Manage and coordinate all maintenance-related activities of a facility while following all regulatory and company safety standards, policies, and procedures.
KEY DUTIES AND RESPONSIBILITIES
Manage, train, provide performance feedback and assign duties of direct reports to ensure productivity, efficiency, and effectiveness
Manage, plan and, schedule maintenance workload leveraging the Computerized Maintenance Management System (CMMS)
Collaborate with facility General Manager to develop and ensure adherence to annual budgets for labor and materials. Review monthly utility reports, discuss results, and provide creative solutions to achieve energy management
Provide recommendations on future capital expenditure projects for the assigned building and ensure timely completion
Manage all site-specific projects for energy efficiency studies conducted in collaboration with the Lineage Energy Management department
ADDITIONAL DUTIES AND RESPONSIBILITIES
Provide guidance on the design and management of future building or automation project work in collaboration with Network Optimization
MINIMUM REQUIREMENTS (KNOWLEDGE, SKILLS, ABILITIES)
High School diploma or GED
3 years facility maintenance management experience including resource planning.
Experience working on and around ammonia refrigeration systems, when working at temperature-controlled facility
Demonstrated proficiency with Process Safety Management and Risk Management Plan regulatory requirements, program implementation, and compliance oversight
Demonstrated proficiency in mechanical and electrical fundamentals and applications
Proficient computer skills required including Microsoft Office Suite
Excellent interpersonal and communication skills with the ability to interact with all levels of the organization
Excellent analytical and problem-solving skills, including the ability to deal with ambiguity
Ability to work in temperatures as low as -20 Fahrenheit/-25 Celsius in cold storage sites or up to 100 Fahrenheit/37 Celsius in dry storage sites while wearing company provided personal protective equipment and freezer gear
Must be comfortable with various noise levels, at times, can be loud
INDSP
Why Lineage?

This is an excellent position to begin your career path within Lineage! Success in this role enables greater responsibilities and promotions! A career at Lineage starts with learning about our business and how each team member plays a part each and every day to satisfy our customers' requirements. Beyond that, you'll help us grow and learn on our journey to be the very best employer in our industry. We'll ask you for your opinion and ensure we do our part to keep you developing and engaged as we grow our business. Working at Lineage is energizing and enjoyable. We value respect and care about our team members.
Lineage is an Equal Employment Opportunity Employer and is committed to compliance with all federal, state, and local laws that prohibit workplace discrimination and unlawful harassment and retaliation. Lineage will not discriminate against any applicant on the basis of race, color, age, national origin, religion, physical or mental disability or any other protected status under federal, state and local law.

Benefits

Lineage provides safe, stable, reliable work environments, competitive pay, excellent Health and Dental benefits, 401K, and Paid Time Off and Sick Days