Operations Manager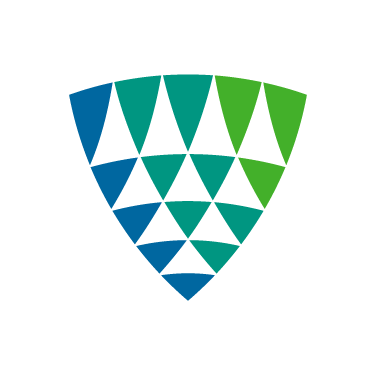 Perishable Shipping Solutions
Operations
Sandston, VA, USA
Posted on Thursday, September 21, 2023
Manage the warehouse's operational activities including budgeting, labor scheduling, space and equipment, safety and security, housekeeping, and sanitation. Ensure people, process and technology enable meeting all customer service standards.
KEY DUTIES AND RESPONSIBILITIES
Manage, train, provide performance feedback and assign duties of direct reports to ensure productivity, efficiency, and effectiveness
Continuously improve operational procedures such as verifying incoming and outgoing shipments, handling and dispositioning merchandise, and maintaining warehouse inventory
Partner with sales, inventory control, and operations support to ensure availability of products
Plan long-range labor needs based on sales forecasts and input from management
Facilitate the achievement of prescribed company Key Performance Indicators (KPIs) regarding cost, productivity, customer service, profits, and team members
Operate the facility in compliance with health, safety, and environment regulations to establish and practice a culture of safety among the team members at all times
Analyze operational reports to identify trends and recommend solutions to management
Build and maintain partnerships with other departments i.e. Finance, HR, Sales, Continuous Improvement, etc.
ADDITIONAL DUTIES AND RESPONSIBILITIES
Work with machinery and material handling equipment
MINIMUM REQUIREMENTS (KNOWLEDGE, SKILLS, ABILITIES)
5 years warehouse operations or direct warehouse management experience
Experience with Warehouse Management System (WMS)
Demonstrated management skills with emphasis on guiding and developing a team, customer service, communications, and planning
Ability to effectively present information to customers, clients, and employees of the organization
Proficient computer skills, including Microsoft Office Suite
Ability to work in temperatures as low as -20 Fahrenheit/-25 Celsius in cold storage sites or up to 100 Fahrenheit/37 Celsius in dry storage sites while wearing company provided personal protective equipment and freezer gear
Must be able to lift a minimum of 40 lbs./18 kgs.; weight may be more dependent upon facility
Ability to work a flexible work schedule and shift, including weekends if needed
Must be comfortable with various noise levels, at times, can be loud
INDEAST
Why Lineage?

This is an excellent position to begin your career path within Lineage! Success in this role enables greater responsibilities and promotions! A career at Lineage starts with learning about our business and how each team member plays a part each and every day to satisfy our customers' requirements. Beyond that, you'll help us grow and learn on our journey to be the very best employer in our industry. We'll ask you for your opinion and ensure we do our part to keep you developing and engaged as we grow our business. Working at Lineage is energizing and enjoyable. We value respect and care about our team members.
Lineage is an Equal Employment Opportunity Employer and is committed to compliance with all federal, state, and local laws that prohibit workplace discrimination and unlawful harassment and retaliation. Lineage will not discriminate against any applicant on the basis of race, color, age, national origin, religion, physical or mental disability or any other protected status under federal, state and local law.

Benefits

Lineage provides safe, stable, reliable work environments, competitive pay, excellent Health and Dental benefits, 401K, and Paid Time Off and Sick Days