Warehouse Generalist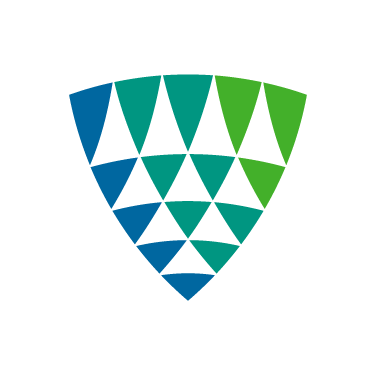 Perishable Shipping Solutions
Algona, WA, USA
Posted on Thursday, September 28, 2023
The Warehouse Utility is responsible for unloading freight by hand for the purpose of accurate shipping, processing, and receiving in the warehouse operation.
CORE JOB RESPONSIBILITIES
Load and unload trailers and ocean containers by hand
Sort and stack freight onto pallets for movement within the building/ or shipping
Staging and wrapping pallets for transportation
Housekeeping duties including all forms of warehouse clean-up
Job Qualifications
Continuously lifting and moving up to 65lbs.
Ability to speak, read, and write English with proficiency.
Ability to read and comprehend simple instructions, short correspondence and memos.
Able to work in a fast paced, team-oriented atmosphere.
MINIMUM REQUIREMENTS (KNOWLEDGE, SKILLS, ABILITIES)
Basic math skills
Ability to understand instructions in Country's official language or as defined by Lineage Logistics
Excellent organizational skills and attention to detail
Ability to work in temperatures as low as -20 Fahrenheit/-25 Celsius in cold storage sites or up to 100 Fahrenheit/37 Celsius in dry storage sites while wearing company-provided personal protective equipment and freezer gear
Must be able to lift a minimum

of 65 lbs./18

kgs.; weight may be more dependent upon facility
Ability to work a flexible work schedule and shift, including weekends if needed
Must be comfortable with various noise levels, at times, it can be loud
Why Lineage?

This is an excellent position to begin your career path within Lineage! Success in this role enables greater responsibilities and promotions! A career at Lineage starts with learning about our business and how each team member plays a part each and every day to satisfy our customers' requirements. Beyond that, you'll help us grow and learn on our journey to be the very best employer in our industry. We'll ask you for your opinion and ensure we do our part to keep you developing and engaged as we grow our business. Working at Lineage is energizing and enjoyable. We value respect and care about our team members.
Lineage is an Equal Employment Opportunity Employer and is committed to compliance with all federal, state, and local laws that prohibit workplace discrimination and unlawful harassment and retaliation. Lineage will not discriminate against any applicant on the basis of race, color, age, national origin, religion, physical or mental disability or any other protected status under federal, state and local law.

Benefits

Lineage provides safe, stable, reliable work environments, medical, dental, and basic life and disability insurance benefits, 401 retirement plan, paid time off, annual bonus eligibility, and a minimum of 7 holidays throughout the calendar year.