HPP Production Technician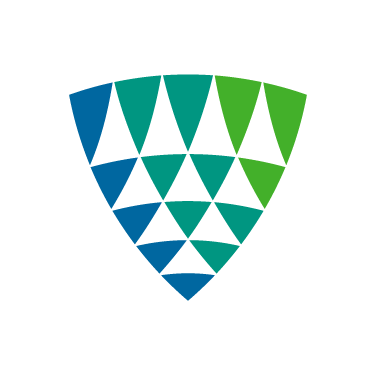 Perishable Shipping Solutions
Allentown, PA, USA
Posted on Saturday, October 21, 2023
Maintain, and repair machinery, equipment, physical structures, plumbing, and electrical systems while following all regulatory and company safety standards, policies, and procedures.
KEY DUTIES AND RESPONSIBILITIES
Perform preventative maintenance tasks and minor repairs on electrical, mechanical assets impacting the operation of the facility
Automated equipment, perform basic preventative maintenance tasks on proximity switches, photoelectric sensors, pressure switches, push buttons and the associated testing equipment
Other tasks as assigned
ADDITIONAL DUTIES AND RESPONSIBILITIES
Operate power tools, cutting torch and other welding apparatus to cut or join metal parts
Utilize onsite motorized lift and rental equipment as needed while operating, inspecting, calibrating, and maintaining equipment
MINIMUM REQUIREMENTS (KNOWLEDGE, SKILLS, ABILITIES)
2 - 4 years of experience in maintenance of automated equipment, 3 phase motors, 480V, PLC's, VFD's, controls.
Experienced working with hydraulic systems
Capable of completing routine preventative maintenance with instructions and supervision
Fully proficient with, and capable of operating power and hand tools
Basic computer skills
Ability to interact and communicate with all levels of the facility
Possess problem-solving skills and attention to detail
Ability to multi-task and prioritize workload with demonstrated organizational skills.
Ability to work in temperatures as low as 40 Fahrenheit in cold storage sites or up to 100 Fahrenheit in dry storage sites while wearing company provided personal protective equipment and freezer gear
Must be able to lift a minimum of 50 lbs./23 kgs.
INDSP
Why Lineage?

This is an excellent position to begin your career path within Lineage! Success in this role enables greater responsibilities and promotions! A career at Lineage starts with learning about our business and how each team member plays a part each and every day to satisfy our customers' requirements. Beyond that, you'll help us grow and learn on our journey to be the very best employer in our industry. We'll ask you for your opinion and ensure we do our part to keep you developing and engaged as we grow our business. Working at Lineage is energizing and enjoyable. We value respect and care about our team members.
Lineage is an Equal Employment Opportunity Employer and is committed to compliance with all federal, state, and local laws that prohibit workplace discrimination and unlawful harassment and retaliation. Lineage will not discriminate against any applicant on the basis of race, color, age, national origin, religion, physical or mental disability or any other protected status under federal, state and local law.

Benefits

Lineage provides safe, stable, reliable work environments, medical, dental, and basic life and disability insurance benefits, 401 retirement plan, paid time off, annual bonus eligibility, and a minimum of 7 holidays throughout the calendar year.