Case Picker - Evenings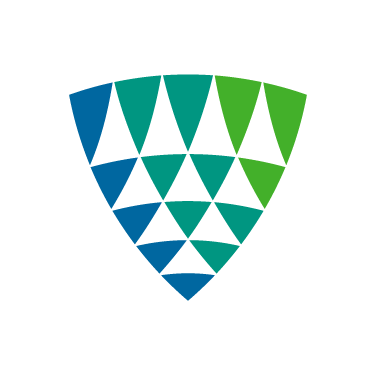 Perishable Shipping Solutions
Chesterfield, UK
Posted on Thursday, November 9, 2023
Case Picker - Working Monday to Friday 16:00 - 00:00
£11.79 per hour plus a weekly shift allowance
At Lineage Logistics, helping to feed the world is more than a job – it's a purpose we live every day. Lineage is the world's largest and most innovative provider of temperature-controlled logistics solutions.
We are currently seeking Warehouse Operatives to pick products from our warehouse and prepare for these items to be distributed to our customers.
You will work in our Coldstore warehouse, temperature around -20 degrees, you will receive full personal protective clothing to keep you warm.
The role
You will need to be able to communicate well with other team members and on our Voice headsets to know what orders to pick

Pick products using a voice-controlled headset

Record the amount of material using site specific equipment to update inventory

Communicate damaged products to inventory or lead/supervisor

We are working in a safety conscious environment, and you will need to follow safety procedures at all times
To be successful in this role you will need to be able to be on your feet all shift as you will spend a lot of time walking around our warehouse, this role requires you to be quite physical.
What are we looking for?
Accuracy is important so someone who likes to get things right first time

Things are heavy so you will need to lift up to 18kg (that's about 10 bags of sugar)

You to be able to communicate clearly with other team members in English

Due to cold storage conditions, you must be aged 18 or over
What's in it for me?
Overtime after 39 hours paid at time and a half

Free onsite car park

Employee Assistant Programme

Opportunity to buy extra holidays
Why Lineage?
We are a global company with more than 22,000 employees spanning 20 countries and more than 400 locations across North America, Europe, Asia-Pacific, and South America.
At Lineage Logistics, we have a shared purpose; we are transforming the food supply chain to eliminate waste and help feed the world. This means working at Lineage is not just a job – it's an opportunity to innovate and put your mark on how food moves from the farm to dinner tables around the world. As a member of our team, you will be a critical link in the food supply chain.
Our shared purpose drives everything we do in all parts of our organisation, from the warehouse floor to the office. Our team members are passionate about the impact they make every single day.
We are an equal opportunities employer and positively encourage applications from persons regardless of sex, race, disability, age, sexual orientation, gender reassignment, religion or belief, marital status, or pregnancy and maternity.
Benefits
As a Lineage team member, we aim to provide everything you and your family need to thrive. That's why we offer competitive rates of pay, paid time off, skills training, and development opportunities to grow a long and fulfilling career with us – plus generous financial rewards when you successfully refer new employees. This is enhanced by recognition schemes (so that your hard work won't go unnoticed), plus the chance to make your salary go even further with our cycle-to-work scheme and preferential rates for loans and savings courtesy of a leading credit union.
Your everyday wellbeing is also important to us, so we will provide you with all the protective equipment you need to be safe and comfortable at work, and you will have access to a free 24/7 employee assistance phone line, which offers confidential counselling and advice. With all of this offered against the backdrop of a fun and social environment in which you will be supported by a team who enjoy helping each other in achieving their goals, we are confident you will excel with us.