Team Leader - Coldstore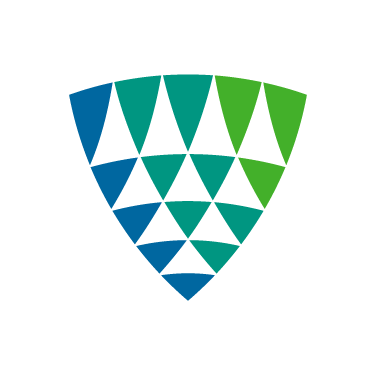 Perishable Shipping Solutions
United Kingdom
Posted on Monday, November 13, 2023
We are currently seeking a Team Leader to supervise the operations and work with leadership to make certain company and customer standards of service, quality, safety, and productivity are met.
Shift:
Sunday - Thursday 14:00-23:00
£14.34 per hour plus £55.00 per week shift allowance
The role

In this role you will:
Supervise, train, coach and provide performance feedback

Assign duties of direct reports to ensure productivity, efficiency, and effectiveness

Manage operational procedures to include the incoming and outgoing loads, handle the organisation of stock, and maintain warehouse inventory

Plan resource for completion of job assignments while keeping records of KPI's

Track and send reports to designated operations personnel

Work with machinery and material handling equipment

Resolve employee issues and maintain open lines of communication with all levels of the organisation
What are we looking for?
Previous experience with warehouse or logistics leadership

Experience with Warehouse Management System (WMS)

Strong conflict management skills

Be able to communicate clearly with other team members in English

Due to limited public transport, you must either have a car or be able to cycle or walk to NG22 8TX

Ability to work a flexible work schedule and shift if needed
What's in it for me?
Opportunity to develop a career within an industry leading global company

Opportunity to earn additional holidays each year up to an extra week

Free onsite car park

Support your emotional well-being with access to a 24/7 employee assistance phone line offering confidential free counselling and advice

Preferential rates for loans and savings offered through exclusive access to a credit union

Refer new employees and get generous financial reward through our referral scheme
Why Lineage?
We are a global company with more than 22,000 employees spanning 20 countries and more than 400 locations across North America, Europe, Asia-Pacific, and South America.
At Lineage Logistics, we have a shared purpose; we are transforming the food supply chain to eliminate waste and help feed the world. This means working at Lineage is not just a job – it's an opportunity to innovate and put your mark on how food moves from the farm to dinner tables around the world. As a member of our team, you will be a critical link in the food supply chain.
Our shared purpose drives everything we do in all parts of our organisation, from the warehouse floor to the office. Our team members are passionate about the impact they make every single day.
We are an equal opportunities employer and positively encourage applications from persons regardless of sex, race, disability, age, sexual orientation, gender reassignment, religion or belief, marital status, or pregnancy and maternity.
Benefits
As a Lineage team member, we aim to provide everything you and your family need to thrive. That's why we offer competitive rates of pay, paid time off, skills training, and development opportunities to grow a long and fulfilling career with us – plus generous financial rewards when you successfully refer new employees. This is enhanced by recognition schemes (so that your hard work won't go unnoticed), plus the chance to make your salary go even further with our cycle-to-work scheme and preferential rates for loans and savings courtesy of a leading credit union.
Your everyday wellbeing is also important to us, so we will provide you with all the protective equipment you need to be safe and comfortable at work, and you will have access to a free 24/7 employee assistance phone line, which offers confidential counselling and advice. With all of this offered against the backdrop of a fun and social environment in which you will be supported by a team who enjoy helping each other in achieving their goals, we are confident you will excel with us.