Counterbalance Loader/Unloader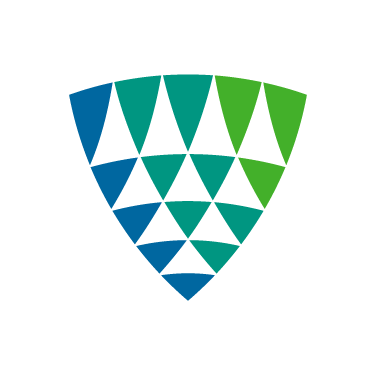 Perishable Shipping Solutions
Birmingham, UK
Posted on Wednesday, November 15, 2023
Counterbalance Driver/Loader - Working 3 on 3 off days 06:00 to 18:00
£11.90 per hour plus a weekly shift allowance of £20.00
We are currently recruiting for a Counterbalance Driver/Loader to join our team located at our Coleshill depot.
Candidates must have an external license for using Counterbalance Forklift truck and be able to demonstrate their abilities by completing a forklift assessment.
Duties and Responsibilities
Operate material handling equipment to assist with loading and unloading customer orders as well as general movement around the warehouse.

Check and record materials transported to and from the site.

Stock received items and fill customer orders to be shipped. Review load/batches delivered to verify quantity and type of material

Weigh or count items for distribution within the plant to determine and ensure meet company standards

Report damages and claims to inventory control

You will do this in a cold environment – approximately minus 25 Celsius – just like working in the freezer; but we provide full PPE

follow all regulatory and company safety standards, policies, and procedures.
What are we looking for?
Someone with loading and unloading experience using material handling equipment such as power pallet truck

Must have a Counterbalance License still in date

Someone who can lift up to 18kg

You to be able to communicate clearly with other team members in English.
What's in it for me?
Overtime after 39 hours paid at time and a half

Purchase up to an extra week holiday

Free onsite car park

Employee Assistant Programme

Access to a credit union

Protective equipment while at work to protect your safety
Job Reference: INDMP
Why Lineage?
We are a global company with more than 22,000 employees spanning 20 countries and more than 400 locations across North America, Europe, Asia-Pacific, and South America.
At Lineage Logistics, we have a shared purpose; we are transforming the food supply chain to eliminate waste and help feed the world. This means working at Lineage is not just a job – it's an opportunity to innovate and put your mark on how food moves from the farm to dinner tables around the world. As a member of our team, you will be a critical link in the food supply chain.
Our shared purpose drives everything we do in all parts of our organisation, from the warehouse floor to the office. Our team members are passionate about the impact they make every single day.
We are an equal opportunities employer and positively encourage applications from persons regardless of sex, race, disability, age, sexual orientation, gender reassignment, religion or belief, marital status, or pregnancy and maternity.
Benefits
As a Lineage team member, we aim to provide everything you and your family need to thrive. That's why we offer competitive rates of pay, paid time off, skills training, and development opportunities to grow a long and fulfilling career with us – plus generous financial rewards when you successfully refer new employees. This is enhanced by recognition schemes (so that your hard work won't go unnoticed), plus the chance to make your salary go even further with our cycle-to-work scheme and preferential rates for loans and savings courtesy of a leading credit union.
Your everyday wellbeing is also important to us, so we will provide you with all the protective equipment you need to be safe and comfortable at work, and you will have access to a free 24/7 employee assistance phone line, which offers confidential counselling and advice. With all of this offered against the backdrop of a fun and social environment in which you will be supported by a team who enjoy helping each other in achieving their goals, we are confident you will excel with us.